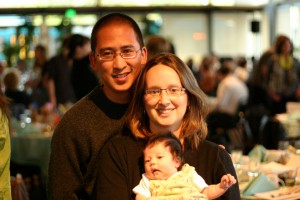 On Sunday we attended Passages Northwest benefit auction. Passages is an amazing organization focused on empowering young women through arts and outdoor activities.
Both Bebeth and I were lucky enough to grow up in families that valued the outdoors, as Sabine grows up we hope to be able to give her the oppurtunities to learn to love and value her experiences outdoors.
For more pictures of the event go here.
Tags: Passages Northwest